Why ride in the Sacramento Area?
Our mission is simple! It is to help you have a great time, on a great bike with minimal hassle.
Our location is central to some of the best riding roads in the entire United States.
On any given day from Sacramento, you can easily ride your choice of any of the following iconic areas of California
Click link for more information on epic locations around Sacramento. 
Whilst getting to these places you'll ride some of the most sweeping, scenic and flowing roads you could imagine.
California also offers epic dual sport, dirt bike and adventure riding to satisfy the most ardent motorcyclists needs.
California has so much to offer for any motorcyclist, no matter your favored type of riding.
Visit our family run business where the rider always comes first.
1. The Sierra Foothills and Gold Country
Endless sweeping roads through historical towns and forests.  Route 49 winds its way through scenic old Western mining settlements and stunning countryside.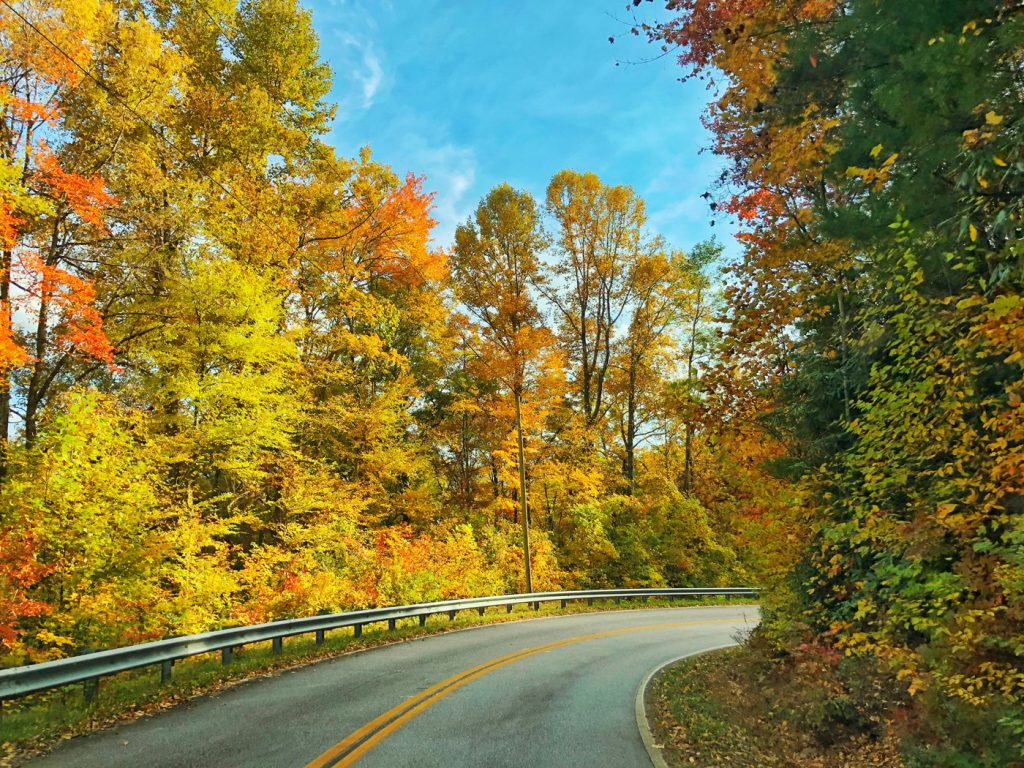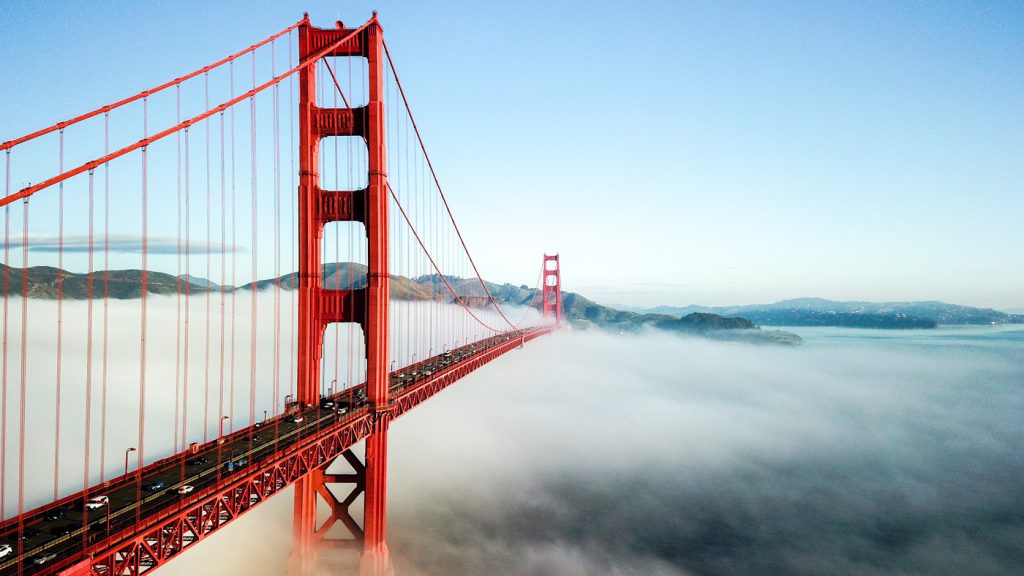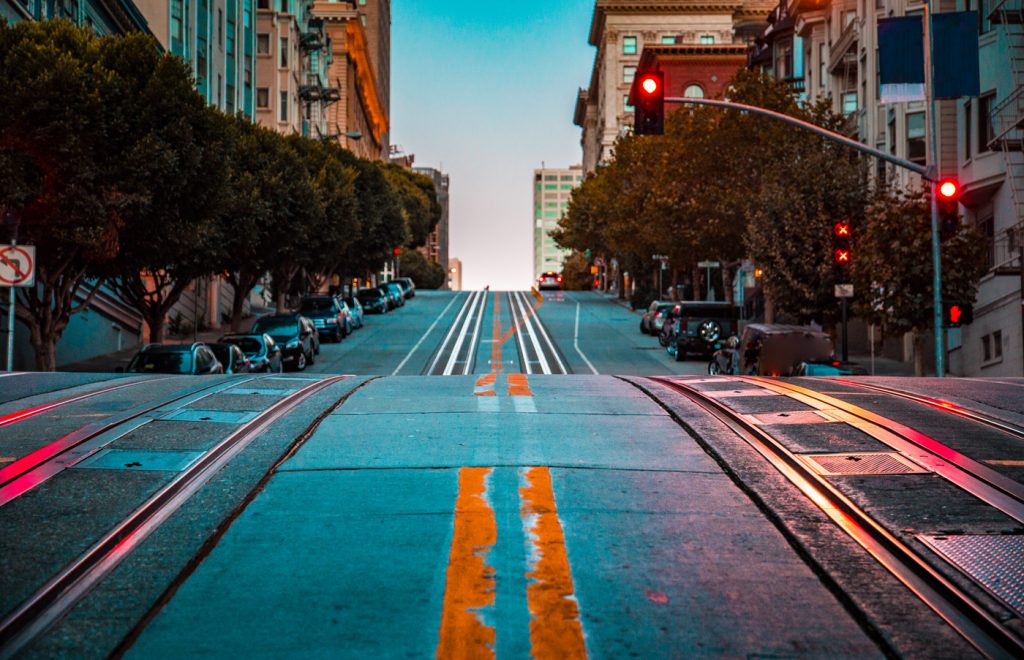 This world class city has it all, from Alcatraz to the Fisherman's Wharf and the Golden Gate Bridge.  
Be sure to check out the largest Chinatown outside of China and experience the renowned Lombard Street.
3. Yosemite National Park
A true wonder to behold, from Glacier Point to Half Dome, this breathtaking park is as diverse as it is vast.
The roads to and from this world-renowned area of beauty are equally spectacular.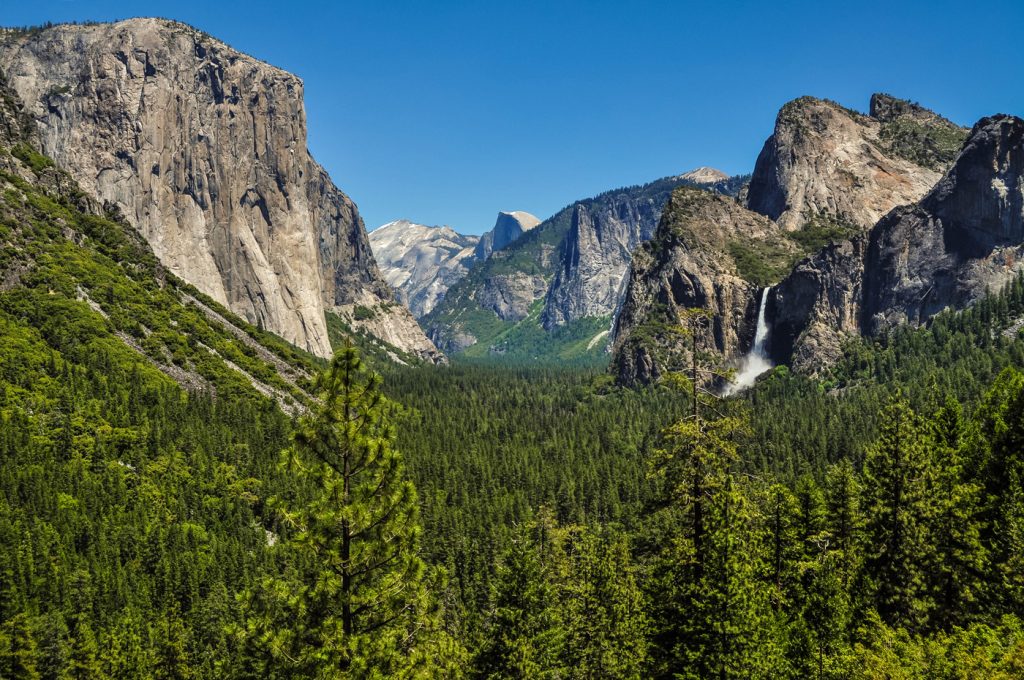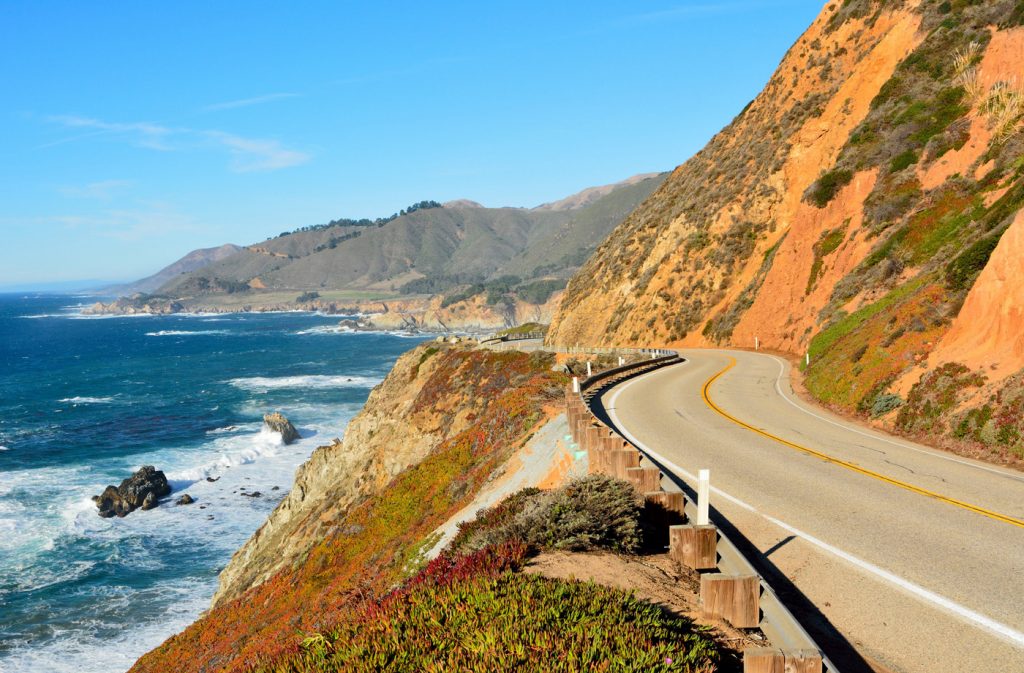 4.The Pacific Coast Highway, (PCH)
This iconic stretch of Highway runs the entire length of the West Coast.  It offers everything  from a rugged, rocky coastline to white sandy beaches.
This is a strip of road that seeing is truly believing.
5. The Redwoods and the 'Avenue of the Giants'
Redwood trees so old and tall that they literally reach for the sky. Mile after mile of flowing roads through these unbelievable natural wonders.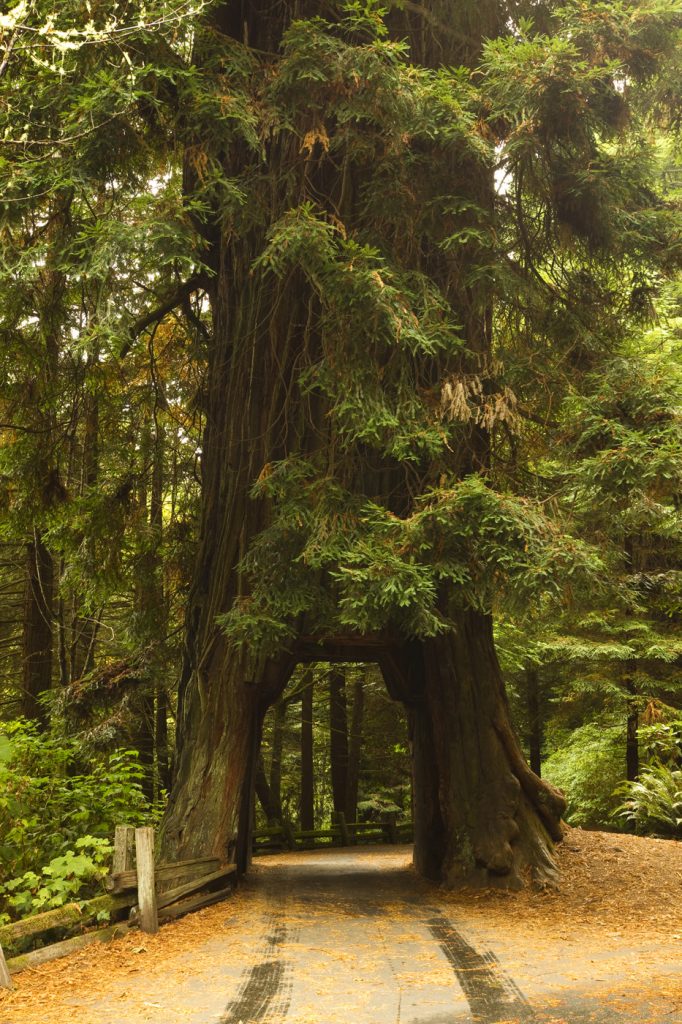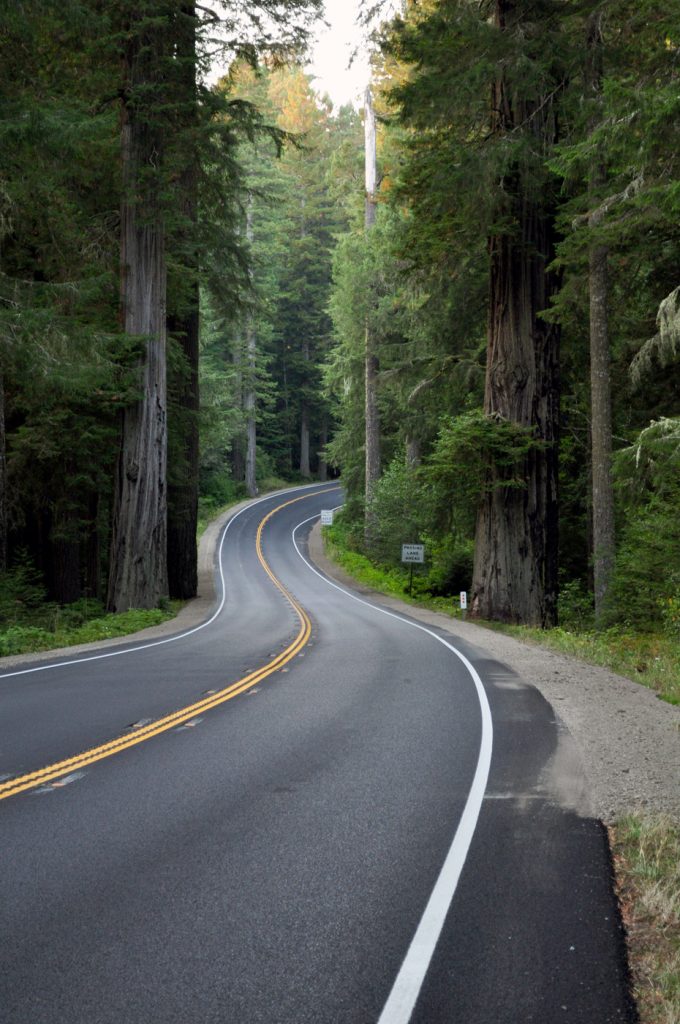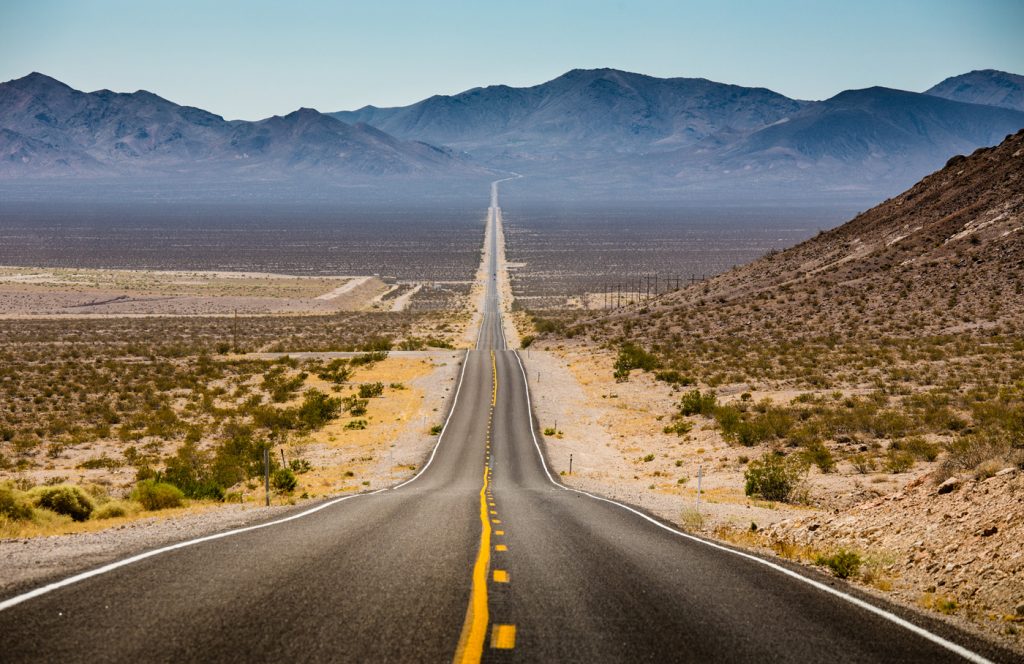 The largest national park outside of Alaska, Death Valley is an almost unfathomable place. 
Death Valley is the hottest and driest place in America, with summer temperatures peaking above 120 F°/49°C!
An iconic place with amazing desert vistas.
An amazing collection of mountain resorts and peaks.
Unadulterated views and twisties make this a riding nirvana. (Plus if you're feeling lucky, world-class casinos).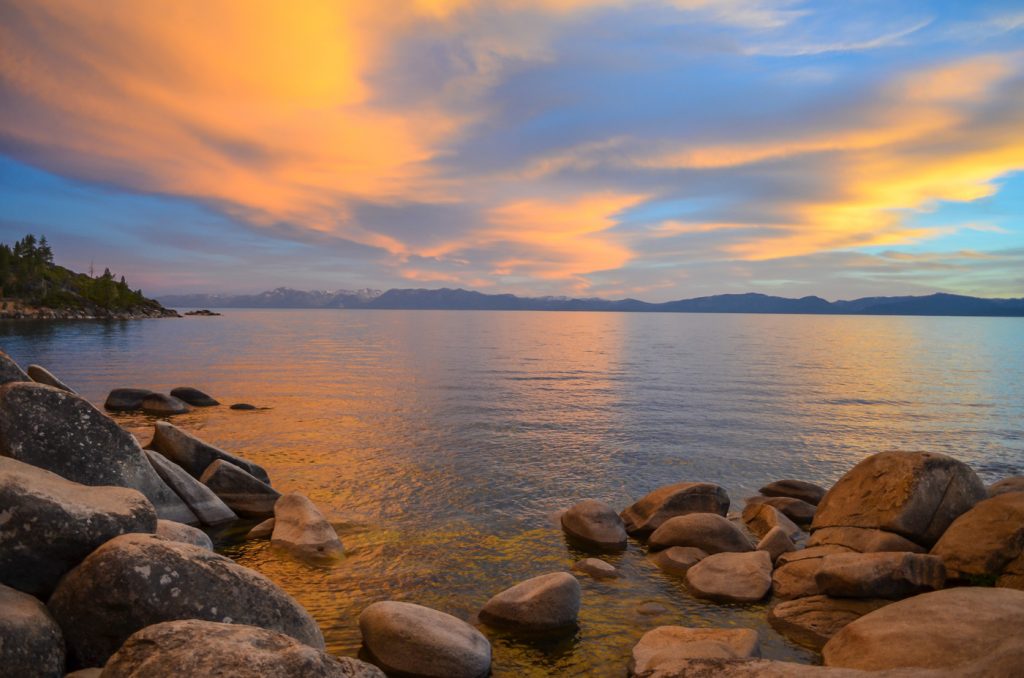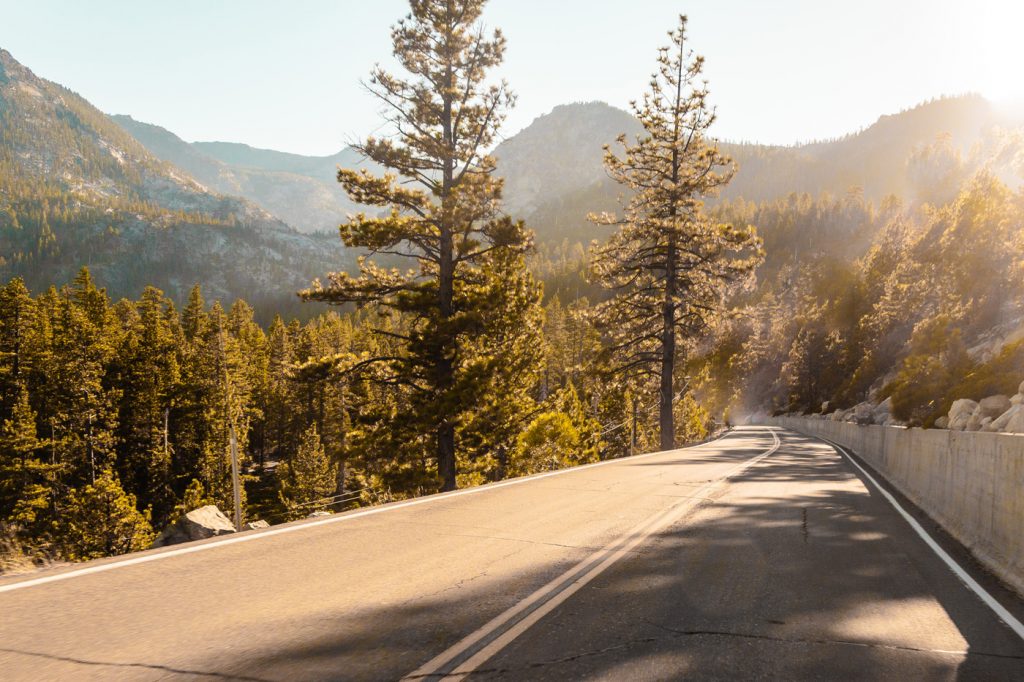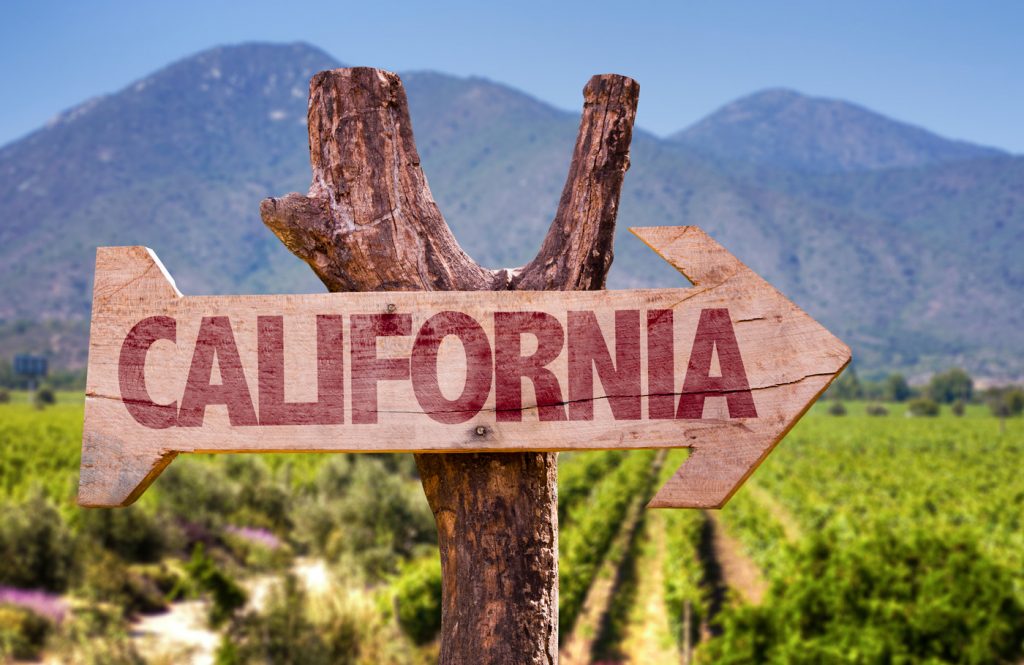 8. Napa Valley Wine Country
Beautiful scenery in the countries food and wine capital.  Ride between stunning vineyards and wineries.