Welcome to Sacramento Motorcycle Rental.
Jon
, the founder of Sacramento Motorcycle Rental, travels often and enjoys renting motorcycles to get the best view of the areas he visits.  Yet he was baffled by the fact that Sacramento, though central to the best riding areas in the entire United States, had no motorcycle rental agencies!  As a result, Sacramento Motorcycle Rental was born in 2012 – founded by an enthusiast for enthusiasts – so that anyone visiting California can see it the way it was meant to be seen.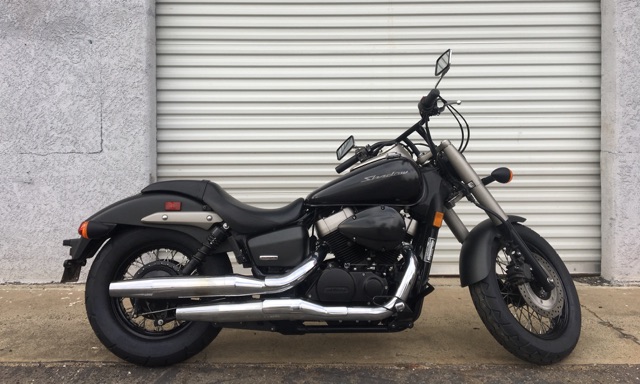 In 2017, due to growing demand, Sacramento Motorcycle Rental expanded and 
Jon
 joined forces with Matt, who is even more enthusiastic about motorcycles than 
Jon
!  As a motorcycle racer and mechanic, with years of factory and independent shop experience, Matt brings a whole new level of professionalism and service to the business for our customer's benefit.
We seek to maintain a wide variety of excellent bikes at competitive rates for our renters to enjoy, and we work hard to go above and beyond for our customers with personalized customer service so that each one has an amazing experience.  Let us help you experience an unforgettable California adventure.  Contact us today!